"PIYOGA Pants are the most stylish, comfortable, and versatile pants you'll ever own!"
The PIYOGA Scrunched Bottom Pants are our ultimate best seller!  Feel comfortable and confident on and off your yoga mat with our form-flattering and comfortable yoga pants. They're so comfortable, you'll be able to wear them all day long with no discomfort.
If you don't already own a pair of PIYOGA Pants, this is why you need a pair now:
1. They are So Comfortable!
Are you tired of wearing tight leggings or jeans? Is the only thing you can think about while at work is going back home so you can get comfy by changing into something different? Try wearing PIYOGA Pants! They are so versatile you can wear them for any occasion! The design is soft, sleek and form flattering so you can wear them to work, drinks, yoga, rock climbing or cuddled up with a good book. They drape nicely so people won't even know you're wearing yoga pants! 
Caution: Be prepared - people will start complimenting you on your pants when you wear your PIYOGA pants and asking you where you got them! Consider signing up to be an Ambassador if you keep telling people they're PIYOGA! You could be in store for some awesome rewards, and even FREE pants if you become an Ambassador!
Click here to Learn More About the Ambassador Program.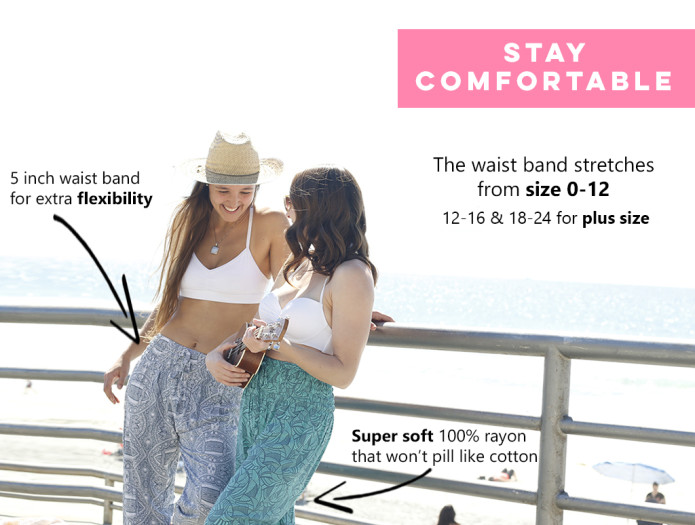 2. PIYOGA Pants are Lightweight & Versatile
PIYOGA Pants are easy to pack and perfect for travel. They only weigh 8 ounces and are a must when packing for your next vacation. The shorts weign in even less at only 2 ounces! Talk about traveling light.
Dress them up or down.
PIYOGA Pants are easy to wear for yoga, work, loungewear or while out exploring on vacation. No matter where you are, PIYOGA has you covered, literally. The best part? You can wear your PIYOGA pants from day to night, just pair them up a cute top, some heels, and be ready for a who new style! The elastic ankle also protects your skin from mosquito bites!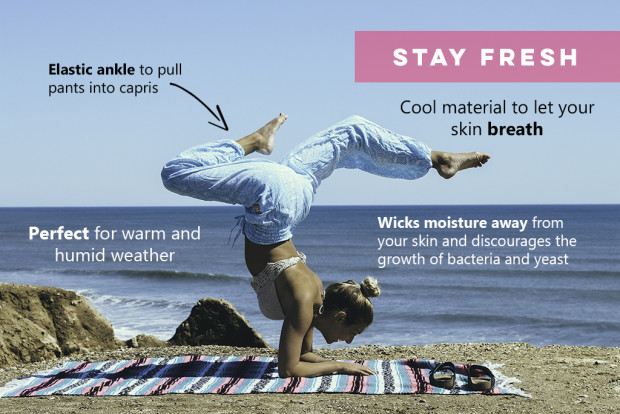 3. Match Your Pants with Your mood & Intentions
We hand pick the fabric and design each style to make sure the color and print convey the right message. We believe clothes have a big influence on our mood so we don't take this lightly. 
This is what we believe clothes are made for as well. To make you feel empowered, inspired, confident and comfortable on and off your yoga mat and giving you the extra push we sometimes need in life to accomplish our dreams.
4. Designed & Tested with Care
Each pair of PIYOGA Pants is designed with care. Inch by inch we are perfecting them to fit just the way they are supposed to and we test them out in the wild before even thinking of releasing them on our website (in hot humid Bali streets, during long airplane rides, at various yoga classes, etc). 
We tested Pi Yoga Pants on over 100 women of all different ages and sizes to design them true to size. Take a look at our size chart here. We are also happy to provide online fit consultations to make sure you pick your perfect size and style.
Our Mission
PIYOGA is a boutique line of yoga, travel & lounge wear designed in California and ethically handmade with love from the tropical shores of Bali. They're so comfortable, you will never want to take them off!
By purchasing from PIYOGA you are supporting our mission to:
1. Empower women & men of all body types and shapes to feel confident on and off their yoga mat with form flattering and comfortable clothes. 

Did you know the average American woman is a size 16? Though most yoga clothing companies only offer pants up to a size 12.
PIYOGA is inclusive of different body types. Our body is not just about a size. We come in all shapes, too! The way PIYOGA Pants are built really accommodates all body types. 
We are bringing our mission to life with a wide variety of sizes including petite, tall, regular, large, and now plus size which fits size 18-24! 
2. Save the Sea Turtles. The ocean and its marine life are dear and near to our heart at PIYOGA.
Each purchase helps us to bring our dream to a reality. 10% of our net profits go to sea turtle and ocean conservation projects around the world. We work hand in hand with organizations that are actively helping to protect our oceans and save the sea turtles.. See more about our efforts here.

Our Story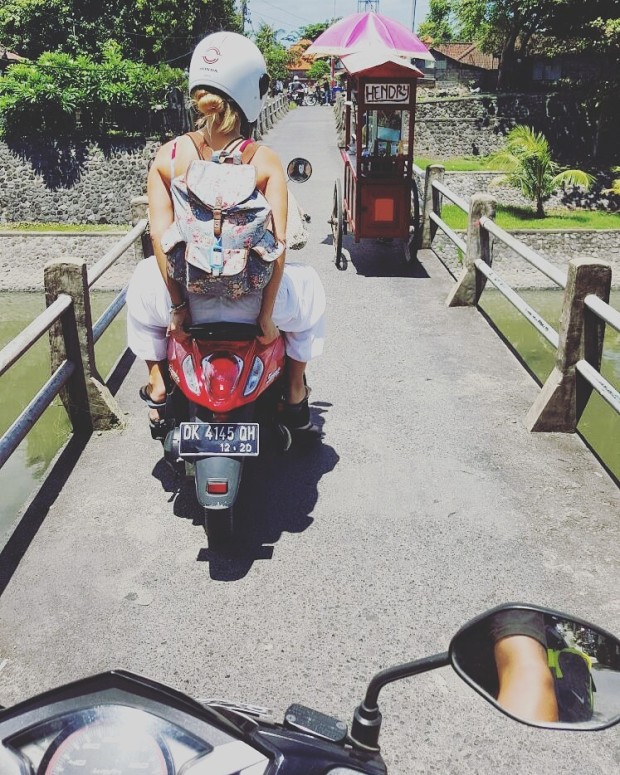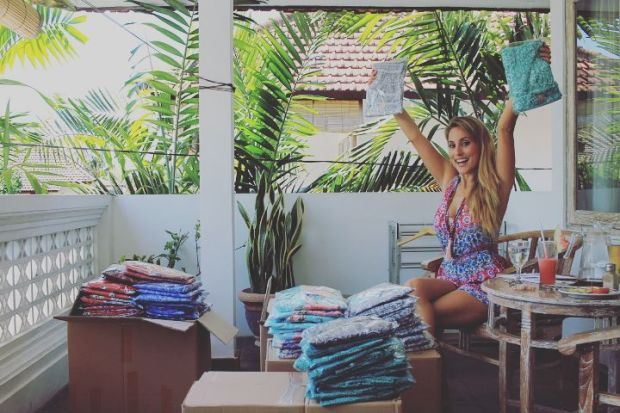 PIYOGA was created when a young California yoga enthusiast quit her job to travel the world for a year. Her name is Larissa Miller. She felt spiritually connected with the culture in Bali and was devastated to see so much trash in the ocean and so much of the coral reef destroyed. Since PIYOGA started, her dream to make a positive impact became a reality. PIYOGA donates 10% of net profits to sea turtle conservation. Traditionally sea turtles are the symbol for inner empowerment.
Why the name PI?  
There are few things on this earth that have universal meaning. The curious nature of the magical mystery number Pi is something that goes beyond mathematics and is universally recognized. 
PI symbolizes infinity and living proof that something can continue on infinitely.
The symbolism of the sea turtles and the mysterious number align with the mission of the brand to empower and inspire women and men of all shapes and sizes to continue infinitely in the direction of your dreams.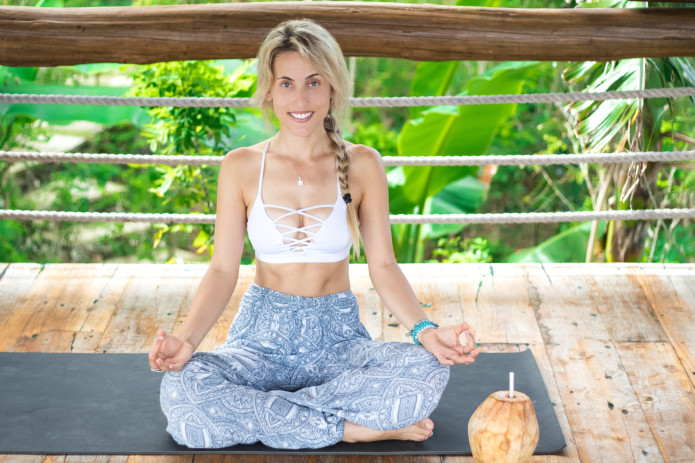 Larissa Miller, Founder of PIYOGA
Customer Feedback
PIYOGA pants have been put through the test of daily life since February, 2016. From yoga, pilates, skating, sky diving, rock climbing, the office, the beach, vacation, travel, and sleeping our customers agree this is the one pair of pants they never want to take off. You can count on your PIYOGA Pants to keep you comfortable, fresh and confident every step of the way. You can take our 30 day money back guarantee as our promise to you.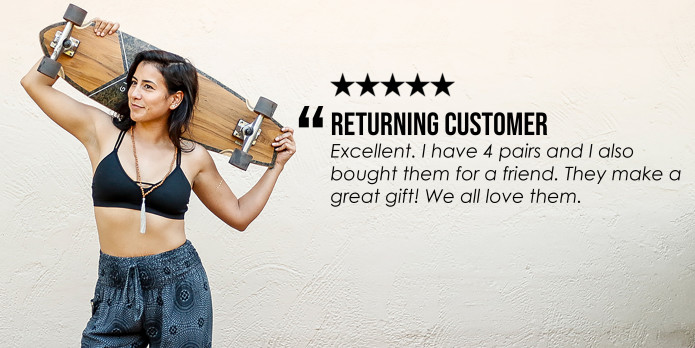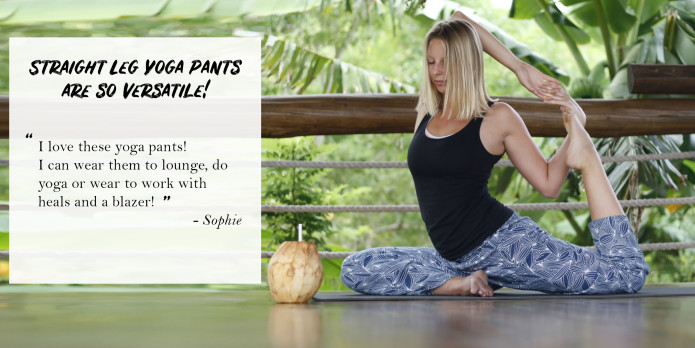 Since we've launched...
Thank you so much for all your continuous support. Since we've launched our Indie Go Go Campaign in early 2016 we've reached these goals:
1. More than Yoga Pants, PIYOGA is a boutique line of yoga, travel & lounge wear.
We've expanded production into petite, plus, kid's and men's yoga pants and we grew into a full clothing line including skirts, shorts, dresses, tops, shawls, jewelry, accessories & more.
See our entire collection here.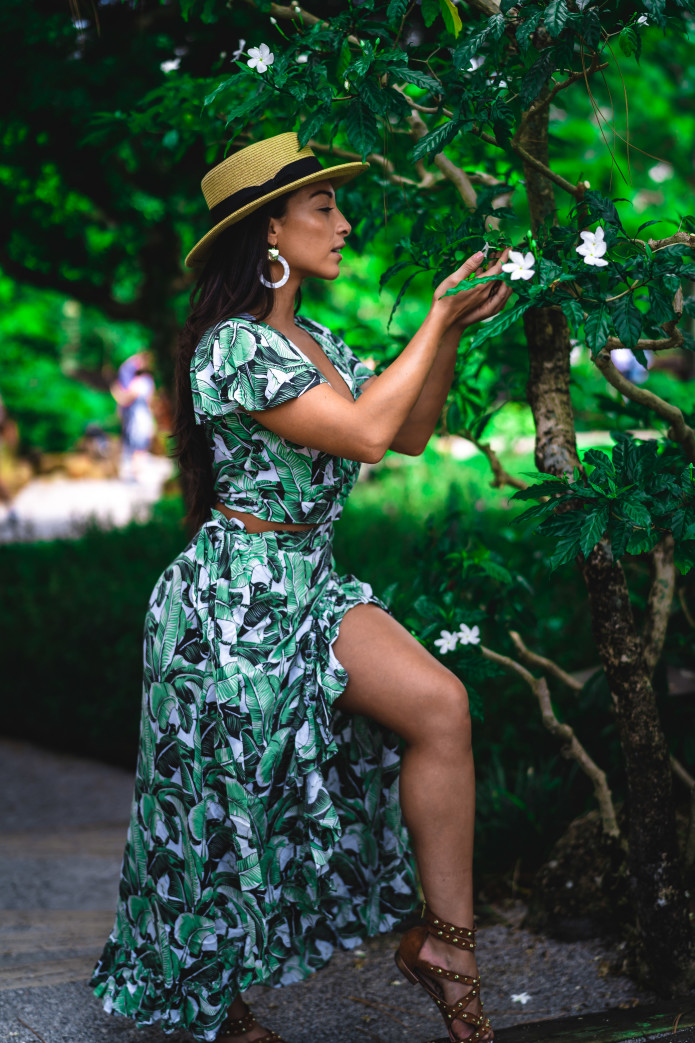 2. Available Internationally
In the last 3 years, we extended our presence internationally. You can find us at many events all around the world. See the current list of events here.
We are also partnering with many yoga studios and clothing boutiques all over the world to bring style and comfort closer to you. Take a look at our numerous locations here. 
You can also shop PIYOGA on Amazon USA, Canada, Australia & UK. 
Wholesale - Do you own a yoga studio or clothing boutique?
We offer up to 50% off and free international shipping when you do wholesale with us.

For more information, click here. 
3. Saving the Sea Turtles
We are grateful to have had the opportunity to work on so many projects to help save the sea turtles! From Bali to Florida we're partnered with several organization to help bring awareness to ocean conservation and to help save the sea turtles. See all our efforts here.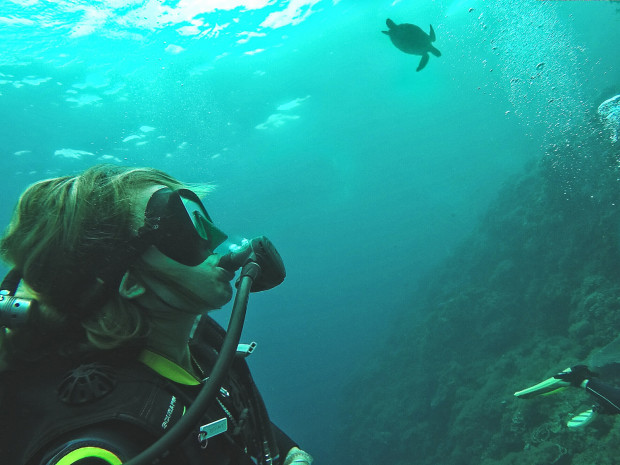 4. Press Recognition
Since we started, we have been published in many magazines & TV shows. 
Fox 11 News Los Angeles - Click here to watch the "PIYOGA pants packed with purpose" segment on the Morning Show
Cox Channel 4 News - Click here to watch the PIYOGA interview with Jen Morris
PACIFIC Magazine - Click here to read the published PIYOGA article "cOMfort + Joy: PIYOGA brings unique apparel from Bali stateside"
Yoga Magazine UK - "Top Ethical Fashion Brand to Follow."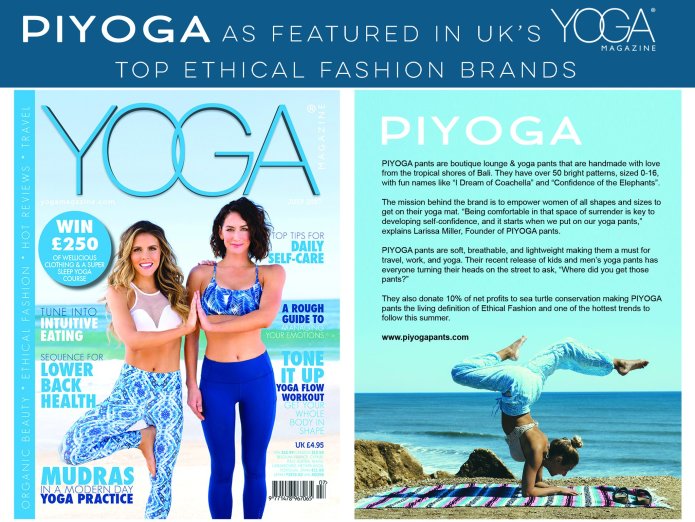 Yogiapproved - Click here to read the full article: "This Yoga Brand Is Using Artificial Coral Reefs to Help Save Our Oceans" and "7 Eco-Friendly Yoga Brands You Should Probably Know About"
See the full press coverage list here.
Risks & Challenges
Starting your own business is not easy but it is the best decision I have ever made.

The biggest risk so far has been investing my entire savings into PIYOGA Pants- but I have no plans to turn back anytime soon. I understand there are obstacles, but being able to adapt to change will keep us ahead of the curve.
There are definitely a few challenges I have faced, but I would rather look at them as new learning experiences. The first challenge I encountered was that my seamstress in Bali has a small family-owned business and it takes a while for them to fulfill orders. So far, they have been able to manage the orders as they've gotten bigger and they are also looking forward to PI expanding so they can grow their business too.
Another challenge has been that my seamstress doesn't speak English. Over time, I have been picked up learning Bahasa Bali and Bahasa Indonesian which makes the whole experience just that much more fun!
Follow the Sisterhood of the Traveling Pants on Social Media
Follow us on Instagram @piyogapants & like us on Facebook
Visit our website www.piyogapants.com
We are very grateful for your support! It wouldn't been the same without all of your kind words of encouragement and your support through your purchases. We made this a reality thanks to you. 
Contact information:
If you want to get in touch with us please send us an email at: support@piyogapants.com
For Immediate Press Release Information please click HERE
Special Thanks
Thank you @thegentlemangorilla, @blackarmstudio, and @gregorymaestro for taking so many of our amazing photos and @jasonfalasco for the video production.
The 100+ women that gave us their time, feedback, and support to help create PIYOGA Pants. Special thanks to @californyas, @cwolff88 and @creatiffyoga  for all the assistance behind the scenes.
We cannot thank you enough! 
Terima kasih 🙏
Namaste,
Larissa Miller