A few months ago, the term "social distancing" didn't have much significance in our lives. Fast-forward to the present moment in the coronavirus pandemic, that term has become the most important factor in flattening the curve of COVID-19.
Even with a regular yoga practice, the orders to stay home have caused many of us to go a little stir crazy. 
It is even harder to deal with when we are quarantined and separated from our loved ones, which adds extra stress and anxiety in an already stressful time. 
The problem is, how can we maintain the connection and show appreciation with our friends and family during this time? 
Thankfully, we came up with a list of handy tips to help you navigate through these uncertain times, so you can still show your appreciation, even while social distancing!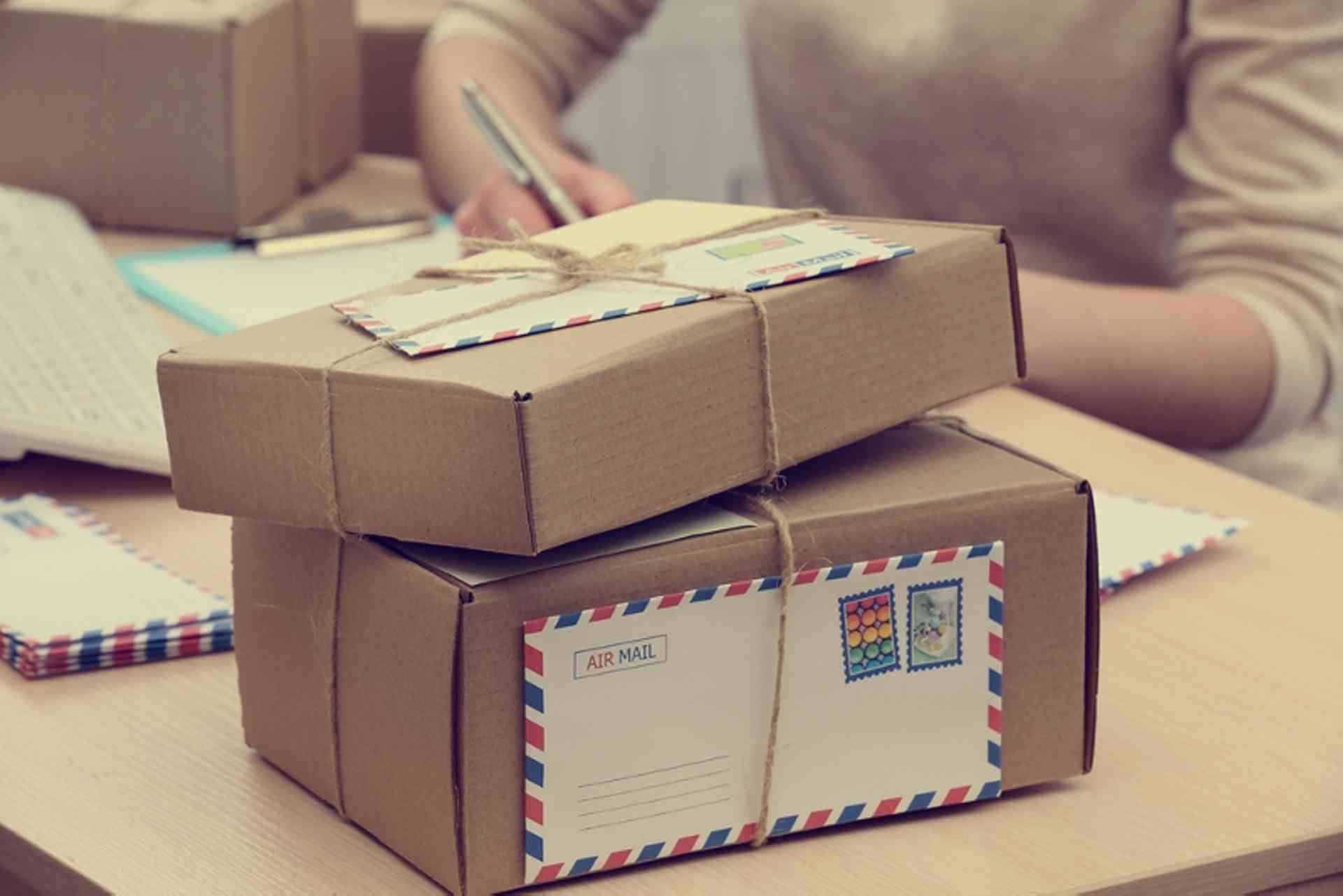 1. Send Them Gifts In the Mail 
Gifts are the perfect way to show appreciation, especially when you cannot spend quality time with those you love. The only problem is most brick and mortar stores are closed, which makes it difficult to purchase anything special.
PI YOGA now introduces the perfect care package that you can send to someone special in your life and it includes FREE shipping! 
 The package includes:
This care package is the perfect gift for someone who is working on the front lines. There is nothing better than slipping into some comfy lounge pants at the end of a stressful workday!
To start your care package, click here.
2. Send a Gift Card
A gift card is the perfect gift when you have absolutely no idea what to get. It may not seem as personal, however, this gives someone the perfect opportunity to purchase something that they have really been wanting or need.
With many local stores closing, gift cards help you support small businesses and offer something useful and practical. As of Friday, you can now purchase a PI Gift Card and send it to a friend!
What better time to show your loved ones you care for them or to celebrate your friends birthday that are you missing due to the Coronavirus lockdown.
Click here to shop the new PI YOGA gift cards.
3. Create a Fun Scavenger Hunt
Just because you cannot spend time with your friends and family, does not mean that you can't drop off little gifts of appreciation! Setting up a fun little scavenger hunt is an excellent way to have some fun with someone while social distancing.
This is also a great way to get in touch with your creative side as you come up with ideas for your scavenger hunt! You may already know about the popular teddy-bear scavenger hunt, where families go for walks and find teddy bears in various home windows.
This one is a more personalized way to connect with your loved ones without having to be close to each other. 
Here are some great ideas to get you started:
Write some notes of affection and put them into little envelopes, placing it in their backyard.

Paint some rocks with bright and cheerful colors and place them on their property.

Drop off their favorite comfort foods somewhere on their property and tell them where to look for it.

Drop off some chocolate Easter eggs for them to do a fun scavenger hunt in their own backyard.

Make a nice dinner, pack up a meal and drop it off on someone special's doorstep. Then both of you turn on Zoom and enjoy your dinner together virtually! 
Have some fun with your scavenger hunt, and know that you are making a difference in the life of the person who is on the receiving end of this exciting activity!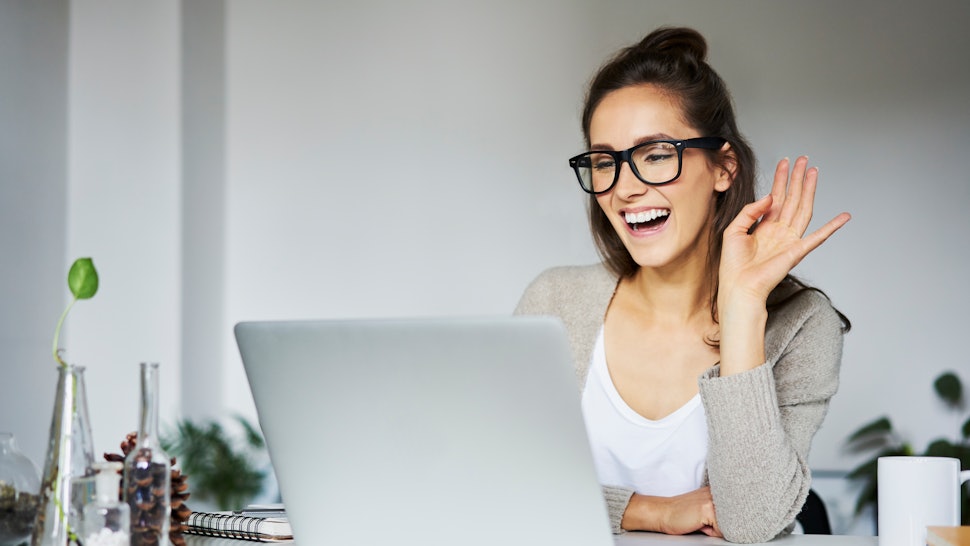 4. Show Appreciation With Quality (Digital) Time
You may not be able to get face to face with someone, but you still can get Zoom to Zoom! 
Apps such as Zoom, Facebook Messenger, and WhatsApp all provide a great opportunity for you to connect while still maintaining social distancing. 
Set up happy hour times with those that you love and include them all into the same chatroom to catch up at the same time. This is an essential time to catch up with people who you have been meaning to talk to and be there for those who may be having a hard time. 

5. Keep Your Distance
You know times have changed when one of your love languages becomes keeping a safe distance. Keeping your distance from those that you love during this difficult time is a hard fact to accept, however, it is the best thing to do.
Offer your support, listen to their fears, and do what you can to show your appreciation while maintaining safe social distancing. Remember, the time will come when you can spend quality time in person again! 
It Is Time To Show Some Love
It is up to all of us to turn this difficult time into a great opportunity to show some love and spread the light to those who need it the most. By showing your love and appreciation to those you love, you are raising the vibrations of this planet as a whole!
To learn more about the awesome PI YOGA care package, check out our awesome comfy lounge pants to choose which pair you want to include in your gift! 
There's nothing better than taking action to show those around you that you care.
With love & gratitude,
Namaste.
I would like to take this moment to give a special thank you to our guest Blogger, Julie Nicole French, for sharing your tips on showing love & staying positive. The light within you in contagious and I can only hope that this article finds light in the homes of others during this dark time.
Meet Julie Nicole French, today's Guest Blogger for PI YOGA:
"This time is the perfect opportunity to redefine who we are and how we show up in this world"